Pre-engineered building is built over three members Primary members (columns,rafters, bracing, Canopies), Secondary members (Z or C purlins, girts, eave structs, Cladding Systems (Roof and wall sheeting) connected to each others.)
The entire primary members and secondary members are designed and fully fabricated including cut-to-length, punching, drilling, welding and prefabricated in the factory before shipping to the site for erection.
At the site, all components are assembled and joined via nut & bolt connections; thereby reducing the costs and assembly times.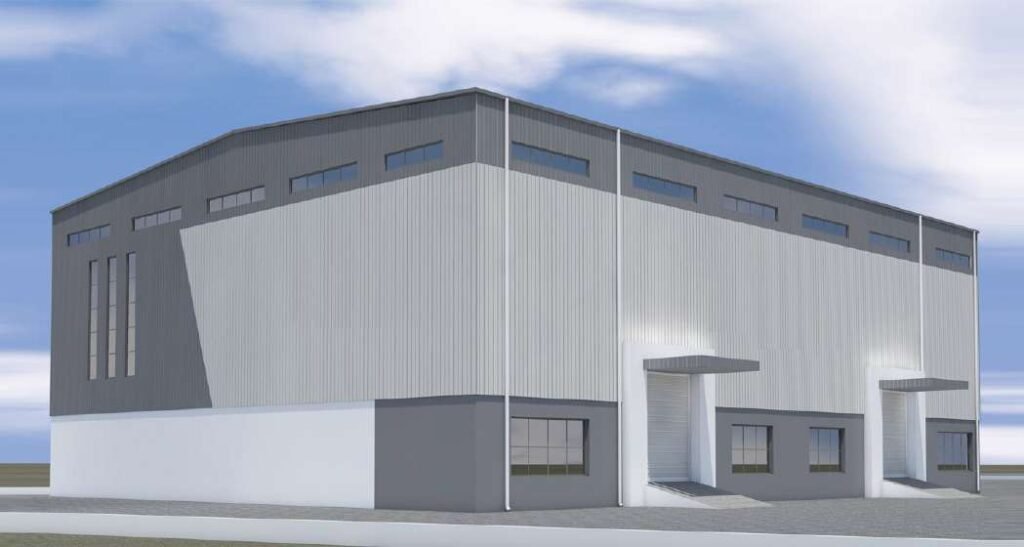 PRE-ENGINEERED BUILDINGS (PEB)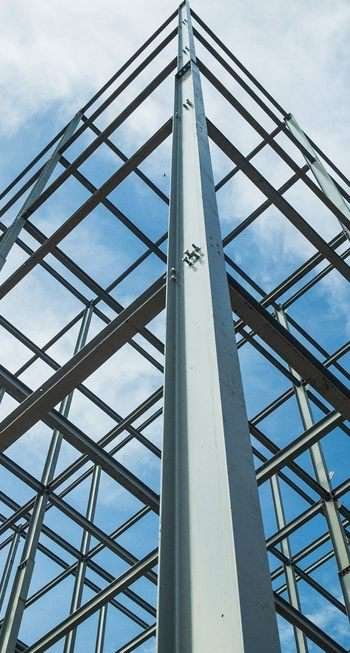 A SCI BUILDING INCLUDES….
All Primary & Secondary Framing
All connecting parts

Choice of different roof and wall systems

All fixings
Flashing
Thermal and/or acoustic insulation
All Sealants for weather proofing
Liner panels
Crane beams and rail
Mezzanine floors
Integrated accessories