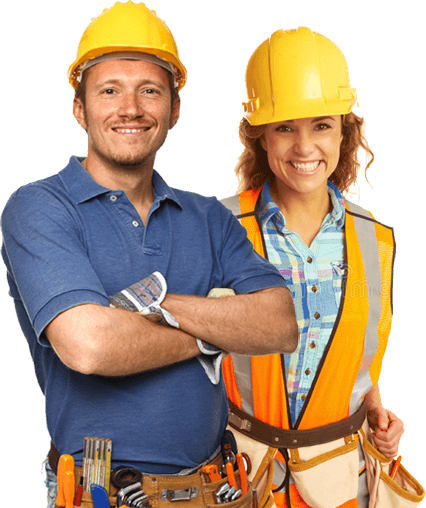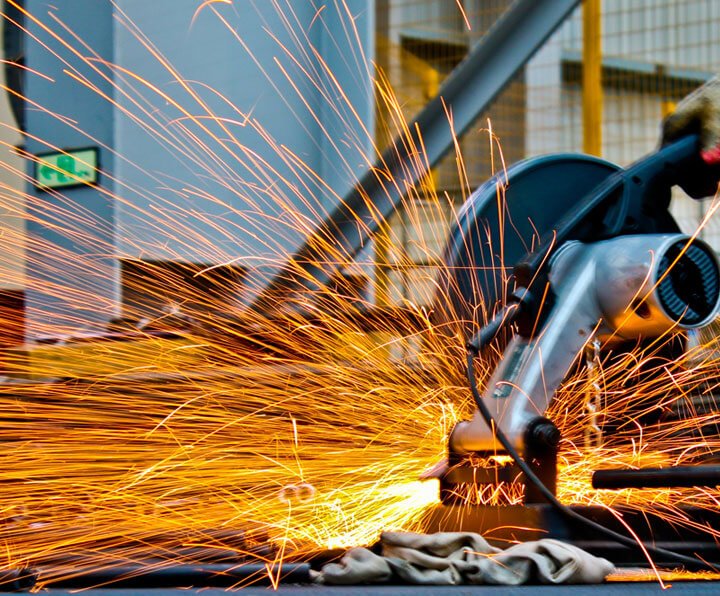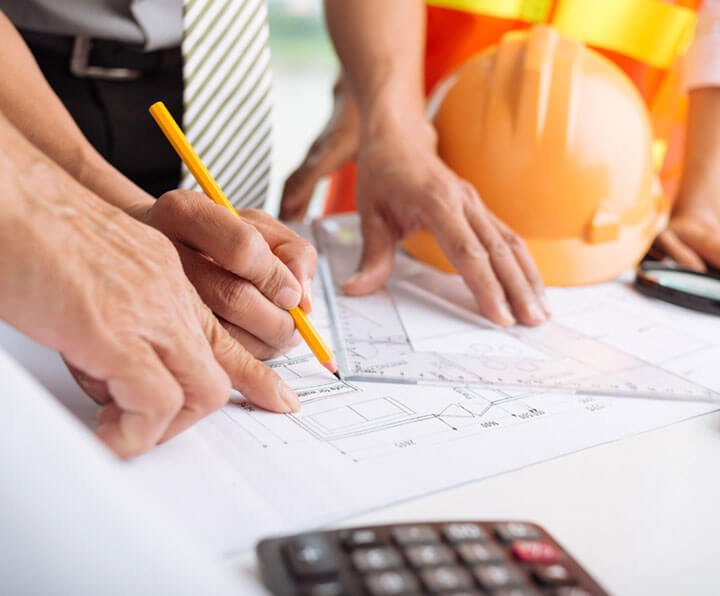 About PEB
Why Pre-Engineered Building System?
Time : Take almost 1/3 of completion time as against conventional structures
Aesthetic: Clean, superior and pleasing. Very low maintenance required, better working environment leads to better productivity.
Un-obstructed floor plate: Efficient utilization of space and total freedom to arrange activity as per user requirement.
Safety: Designed to international & national codes & standards to withstands earthquake, cyclones, high velocity winds, extreme cold & hot weather conditions.
Creative Vision: It can be designed in various shapes, sizes & colors as per the user & architects creative vision.
Cost efficiency: The cost required to build steel structures less than conventional structures because they do not involve heavy manufacturing movement.
Working Projects
We supply cement to manufacturers of building materials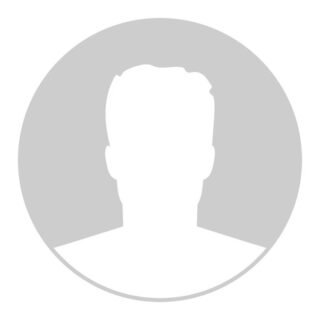 Kaushal Gupta
Owner and CEO, Bansal Roofing Products Ltd.
We are associated with SCE from last 2 years and we are very much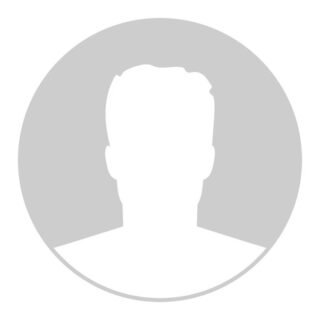 Mr. Gaurang
Marketing, Sahajanand Infratech.
Very helpful and Customer oriented company, happy with the work.
Get in Touch With Us
44, Kasper Square, narayan garden Road, Gotri, Vadodara - 390021
+91 95864 5522
rajesh@scinfra.in